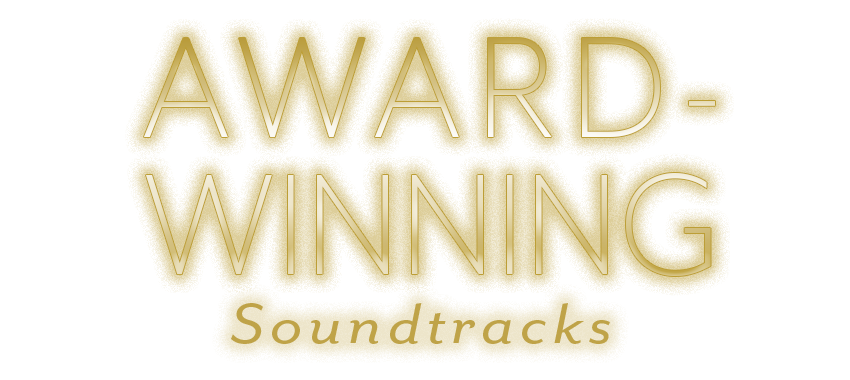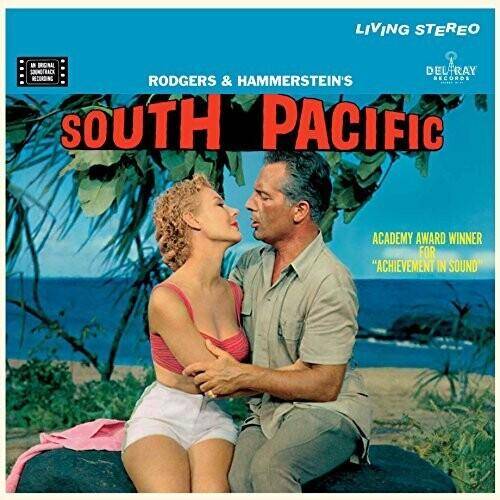 South Pacific was nominated for many elements of its production, including its score. The legendary duo Rodgers and Hammerstein worked with composers Alfred Newman and Ken Darby to create one of the biggest success stories of recorded music.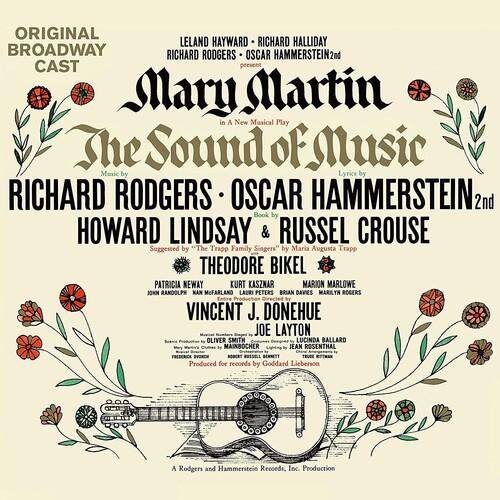 THE SOUND OF MUSIC / VARIOUS
The legendary music behind one of the most loved musicals of all time,
The Sound of Music. Listen to this award-winning soundtrack that told the true story of Maria Von Trapp and how she brought music into the home of a widowed naval captain with seven children.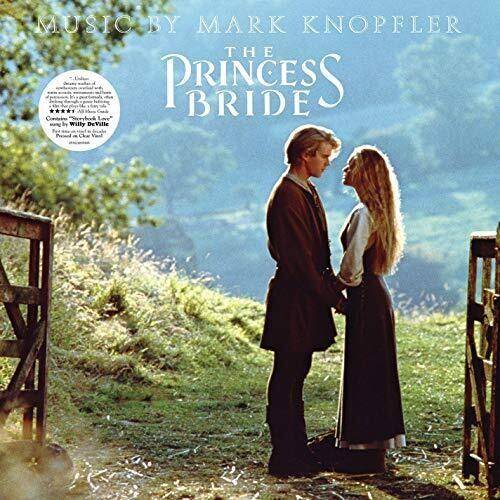 Composer Mark Knopfler can be applauded for the lovely musical themes of The Princess Bride. "Storybook Love" from the cult classic's soundtrack was praised as an original song.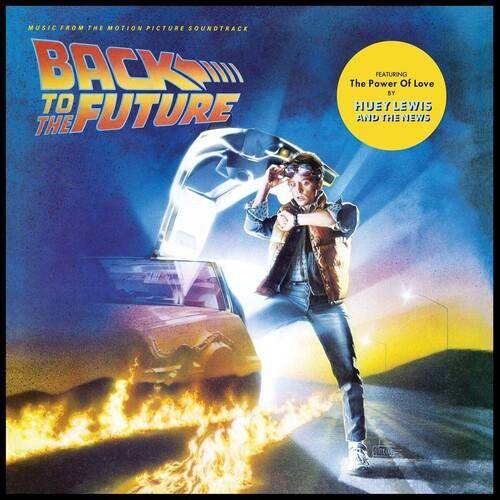 BACK TO THE FUTURE / O.S.T.
Back to the Future's original song "The Power Of Love" achieved critical and commercial success––thanks to lyrics by Huey Lewis and music by Chris Hayes & Johnny Colla. Many artists, including Lindsey Buckingham and Etta James, also appear on the full soundtrack.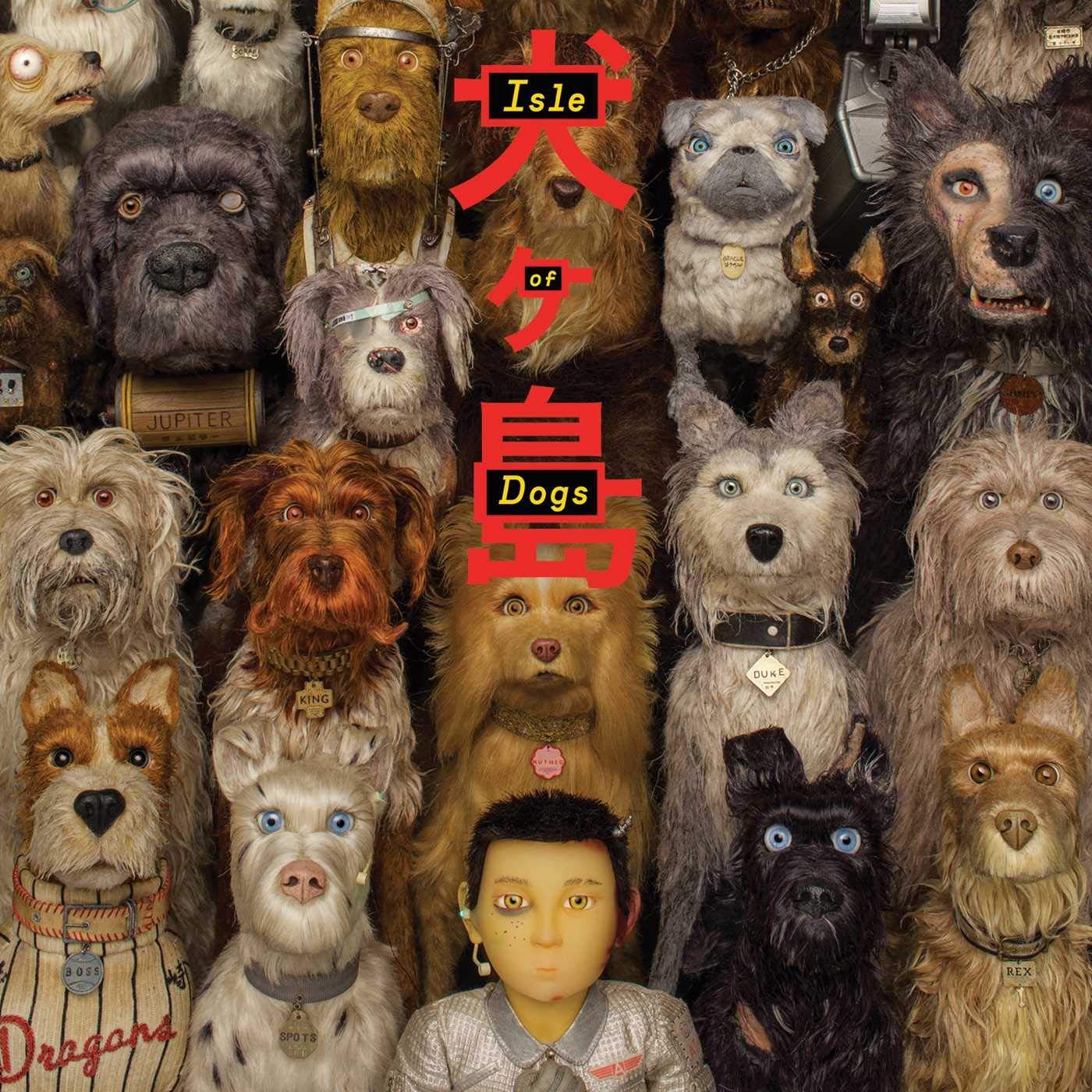 Award-winning composer Alexandre Desplat created the original score for this iconic Wes Anderson film. The Isle of Dogs soundtrack also includes music from Akira Kurosawa's films like "Seven Samurai" and
"Drunken Angels."
KACEY MUSGRAVES
GOLDEN HOUR
After winning Album Of The Year at the Grammy's, Kacey Musgraves really won the heart of America with her fourth studio album, Golden Hour and witty personality. The lyricism of each track ranges from being by yourself and content with "Lonely Weekend" to a lovely, sweet homage in the track "Mother." Kacey's soft, sultry voice along with her divine, genuine lyricism will have you putting this album on repeat over and over again.
GWEN STEFANI
LOVE ANGEL MUSIC BABY
Love Angel Music Baby by Gwen Stefani is the first studio, breakaway album since her departure from No Doubt. This album resonates as a coming of age release with tracks like "Bubble Pop Electric" and "Cool." The album does an exquisite job of marrying many genres together like electro-pop, R&B, and alternative. Love Angel Music Baby is a testament that Gwen Stefani was capable of standing on her own with her solo-project and have it succeed with such abundance. We owe a lot to Gwen for coining the term "Hollaback Girl" and teaching us the correct, perhaps difficult, spelling of bananas.
YEAH YEAH YEAHS
FEVER TO TELL
A quick, fast-paced punk revival – Karen O in Fever To Tell is the front woman we've been so thirstily craving for so long. I remember seeing them perform at FYF in 2013 and she was wearing a sparkle suit; her energy was electric and bright like a punk rock Jesus. Fever To Tell is rebellious and empowering in every facet, every guitar chord. Her spunky dynamism, melodramatic voice along with the electronic sound of the Yeah Yeah Yeahs will have you moshing and air-guitaring in general admission.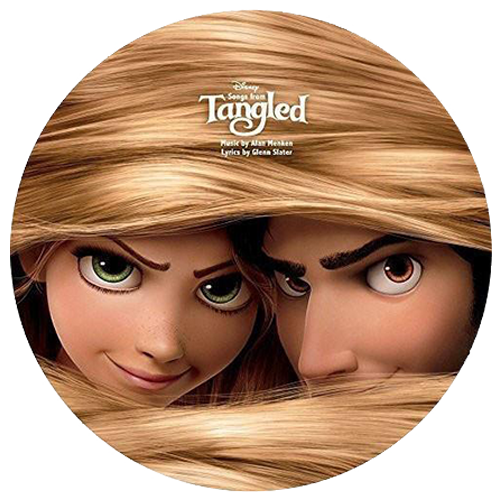 Songs from Tangled
/ Various
The wildly talented composer Alan Menken teamed up with renowned lyricist Glenn Slater to create Tangled's original music. Their song "I See The Light" received exceptional praise during the 2010 awards season.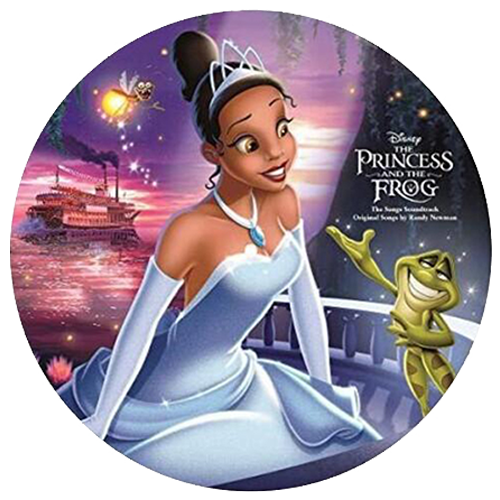 THE Princess & the Frog: the Songs
/ Various
Composer and lyricist Randy Newman was recognized for The Princess and The Frog's original song "Down in New Orleans." Celebrate over 10 years of this Disney animated film with its magical music on picture disc vinyl.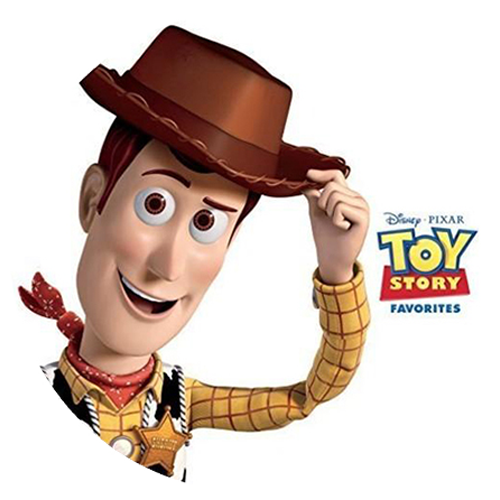 TOY STORY
FAVORITES / O.S.T.
Listen to your favorite tracks from the universally-loved animated film franchise on Toy Story Favorites / O.S.T. This compilation record includes classics like "You've Got A Friend In Me" (Gypsy Kings) and "You Belong to Me" (Randy Newman).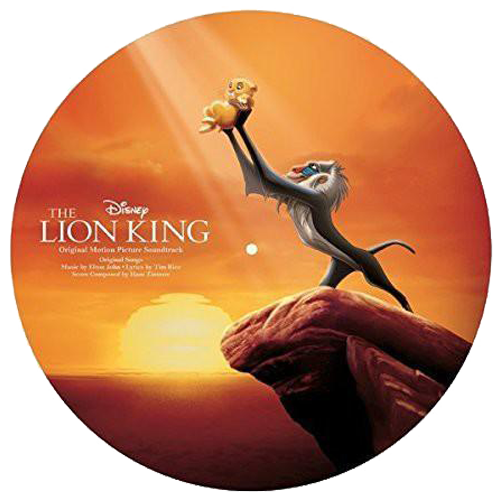 Hans Zimmer illustrated themes like coming of age, family, and good vs. evil in the award-winning original score for The Lion King. The full soundtrack also includes hits like "Circle of Life," "Hakuna Matata," and "Can You Feel The Love Tonight."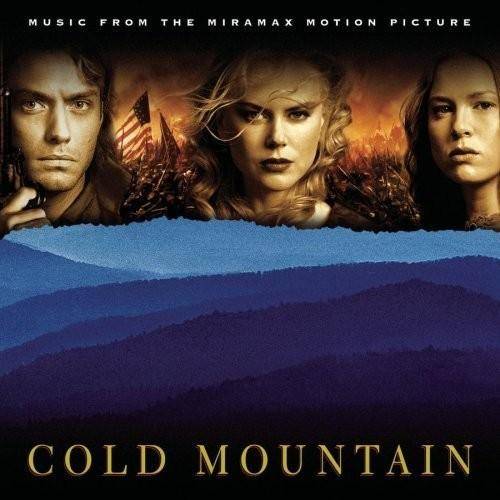 COLD MOUNTAIN: MUSIC FROM THE MOTION PICTURE / O.S.T.
Musicians like Jack White, Sting, and Elvis Costello are behind original songs from the film Cold Mountain. Gabriel Yared's original score complemented the original tracks and earned him award nominations following its 2003 release.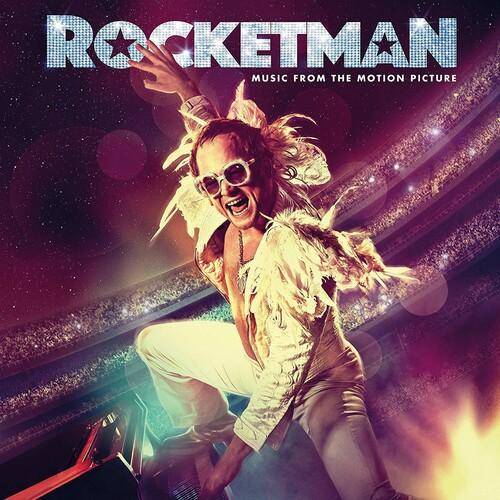 Rocketman aimed to illustrate Elton John's inspiring rise to fame and the soundtrack drove that mission home. The track "I'm Gonna Love Me Again" took home an impressive amount of awards for the best original song.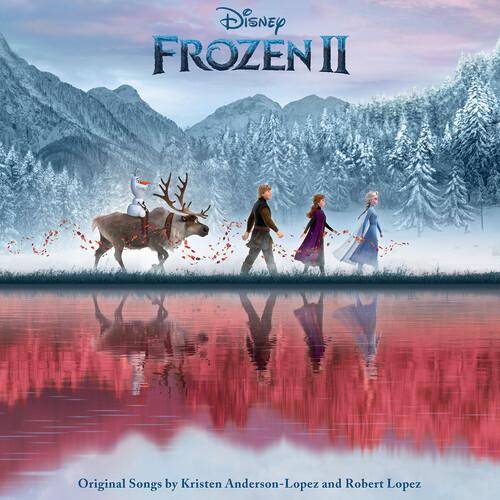 FROZEN 2: THE SONGS
/ VARIOUS
The original song "Into the Unknown" from Frozen 2 was recognized at several film award shows. The Frozen 2: The Songs / Various soundtrack expressed equally as magnifying tracks that helped Elsa on her quest to save her kingdom.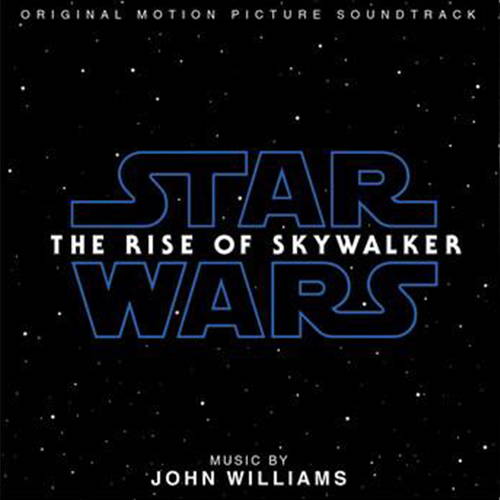 STAR WARS: THE RISE OF
SKYWALKER
The American space opera returned in 2020 and acquired an impressive list of award nominations. Behind impressive compositions by John Williams, characters Finn and Poe set out to stop the First Order's plan to create a new empire.