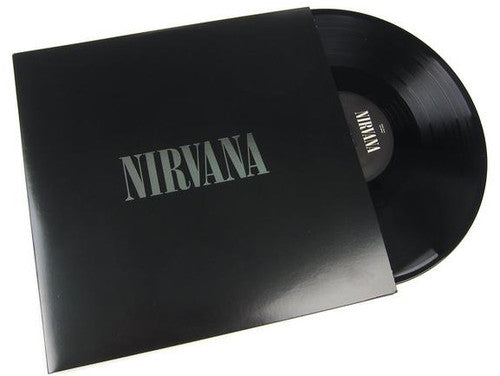 Deluxe double 200gm vinyl LP pressing cut at 45 
RPM
 and packaged in a furnace black gatefold sleeve including digital download. Originally released in 2002, 
Nirvana
 was a collection that featured hits and fan favorites as well as the rare and previously unreleased studio version of ''You Know You're Right,'' the last song the band ever recorded, available exclusively on this compilation. Nirvana was released following the settlement of a long-standing legal dispute between Cobain's widow, Courtney Love, and surviving Nirvana members Krist Novoselic and Dave Grohl. Much of the dispute centered around the song ''You Know You're Right'' which was recorded during the band's final studio session, in January 1994. 
Nirvana
 was the third Nirvana album to be released following the death of singer/guitarist Kurt Cobain in April 1994, and the first to feature studio material.
Satisfaction Guarantee*
30-day returns & exchanges