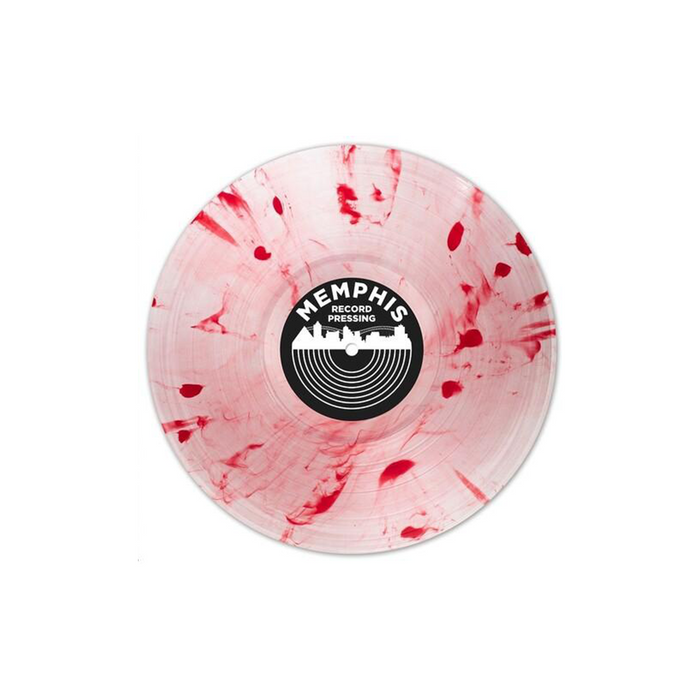 Stories We Tell Ourselves (Clear W/ Red Splatter Limited Edition)
The fifth studio album from
 Nothing More
, 2017's
The Stories We Tell Ourselves
showcases more of the San Antonio-based band's deeply emotive, metal-tinged rock. The album follows up the group's thought-provoking 2013 eponymous effort, which peaked in the Top 30 of the Billboard 200. Buoyed by that success,
The Stories We Tell Ourselves
fared even better, debuting at number 15 on the 200 chart. Produced by lead singer
 Jonny Hawkins
and the band, the album finds them digging even deeper into a set of songs rife with anthemic choruses and visceral grooves. Included on the album are the singles "Go to War," "Don't Stop," and "Let 'Em Burn."
Satisfaction Guarantee*
30-day returns & exchanges